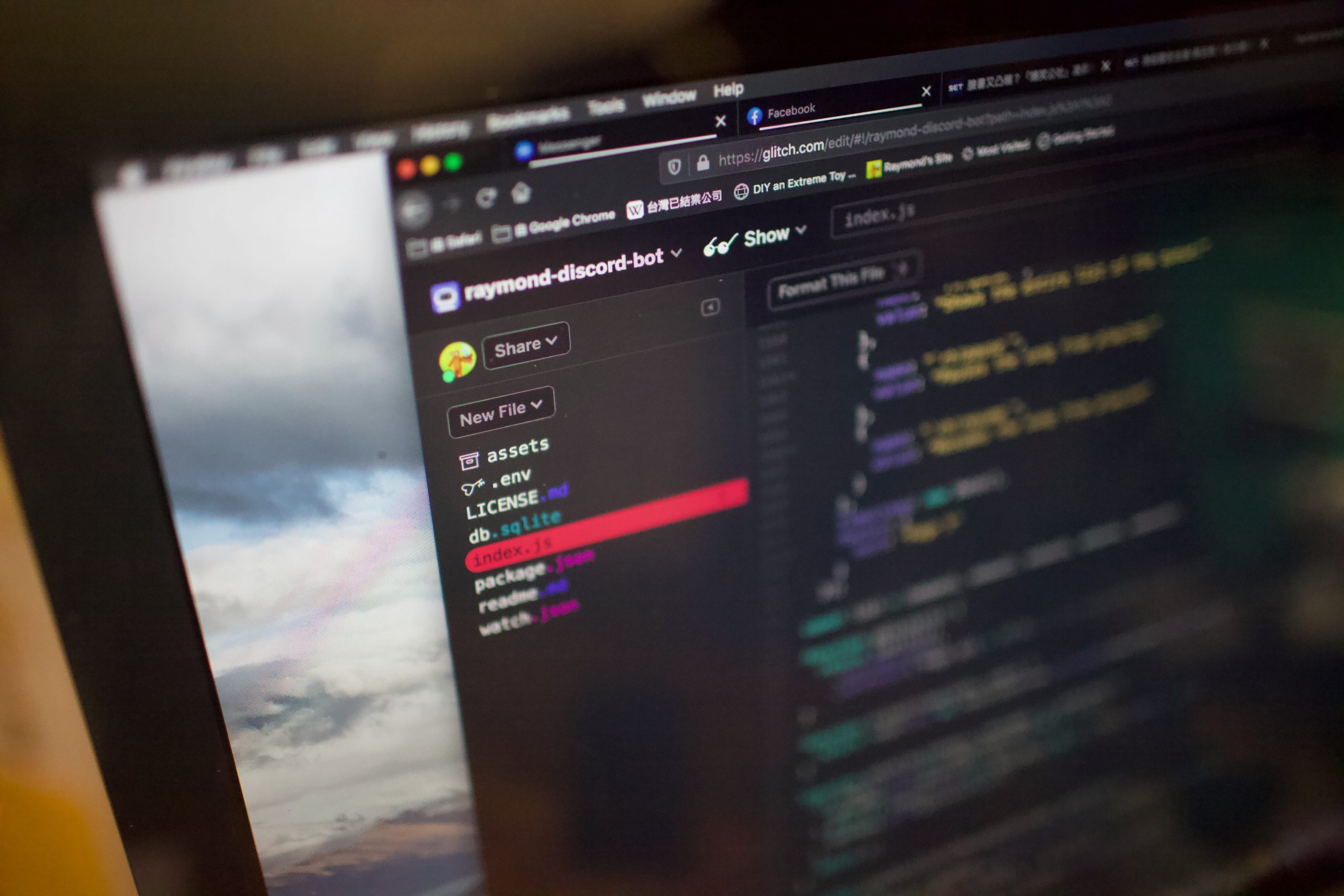 What is MERN Stack?
A MERN Stack is a javascript frame work which is used for develop fastest web applications.
MERN Stack consist of 4 main technologies.
M = MongoDB
(Database. A document-oriented, No-SQL database used to store the application data.)
E = Express js
(Its a node js server. We use express js for server.
R = React js
( It's a front end frame work use for making beautiful and fastest UI for web Applications. A library created by Facebook. It is used to build UI components that create the user interface of the single page web application.)
N = Node js
( Node.js provides a JavaScript Environment which allows the user to run their code on the server (outside the browser))
The JavaScript runtime environment. It is used to run JavaScript on a machine rather than in a browser.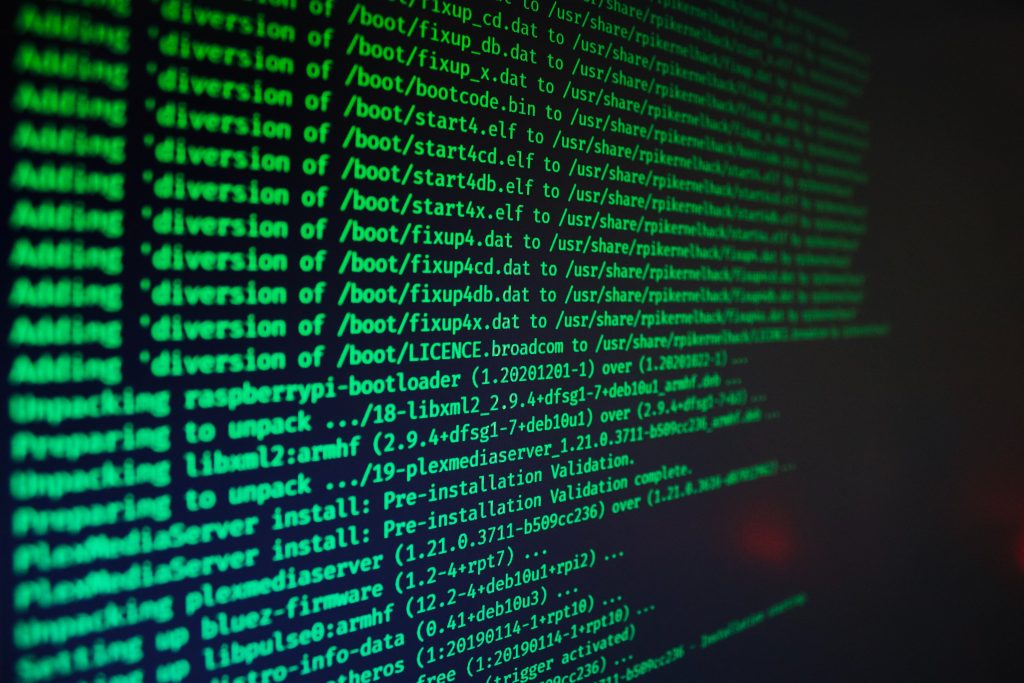 Why we use NodeJS?
1: Its a single threading
2: Fast – Built on Google Chrome's JavaScript Engine, NodeJS has a fast code execution.
3: Highly Scaleable
Advantages :
1: Covers the entire web development cycle from frontend to backend development, i.e., client-side and server-side, with JavaScript
2: An open-source framework backed by excellent community support
3: ReactJS is based on the single-page application (SPA) which involves having a web application accessed from a single web page. This avoids loading a new page with each action, and makes for a greatly streamlined user experience. Facebook uses the single page application, which can be clearly felt in the comfort and effortlessness of using the social network.
Disadvantages :
1: MERN is considered a lightweight and efficient stack. However, there's one drawback to MEAN compared to MERN: large-scale power. Because Angular is a framework, it has features that make it easier to attach third-party libraries. Very large applications will require these third-party libraries in order to effectively power them. As a framework, Angular can do this much easier compared to React.