What will happen to the old iPhone Models?
As with the release of the new iPhone 13, which is rumored to be released during the Apple California Streaming. Apple California Streaming, which is supposed to be streamed on Tuesday at 10 a.m. PDT. It is expected to be meaning a lot for the new iPhone models but as well for the old iPhone models as wells.
It is rumored that Apple will stop the production drop of a few of the iPhone 12 models from its product lineup.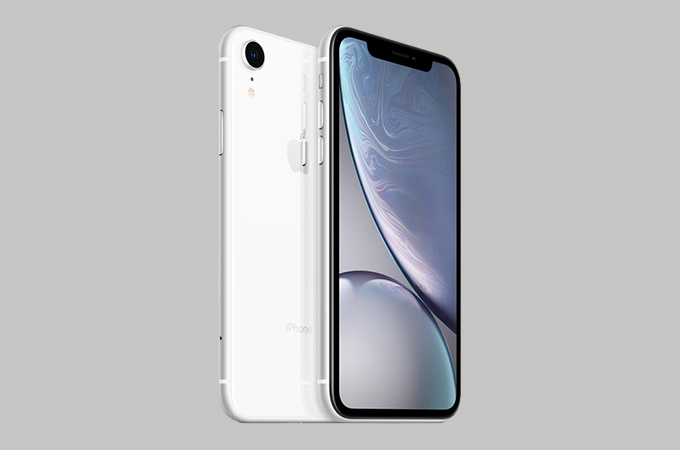 What about iPhone models below iPhone 12?
We can't really say much about which models will be totally disconnected entirely or which won't be yet. But, we will surely know soon enough about which iPhone models will reach their death beds and for which of the iPhone models will be facing a reduction in their product lineup.
Like last time, On the release of iPhone 12, Apple decreased their production of iPhone 11 Pro Max and other models.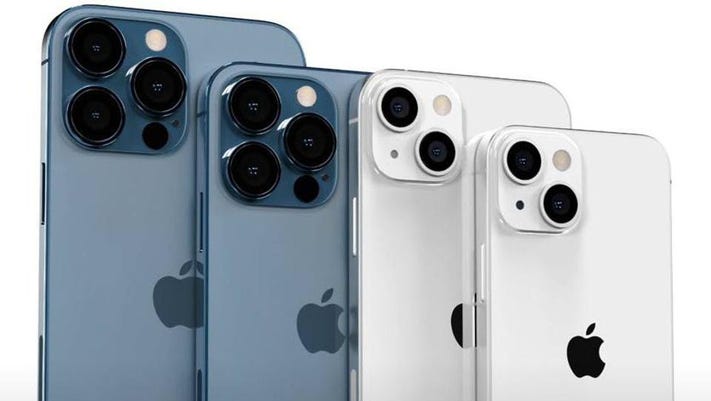 What about the new iPhone 13?
The above image displays the iPhone models design we might be receiving on the new iPhone 13 models.
Like, iPhones 13 we expect to be getting the same types of models as the iPhone 12.